Sign up and get fresh blooms every ten days (or so)
And by 'blooms' I mean, free and deal HEAs from my romance author friends, stories from the romance-writing trenches, and fresh flowers from a new suitor every, single, email!
Yes, please to fresh flowers, right?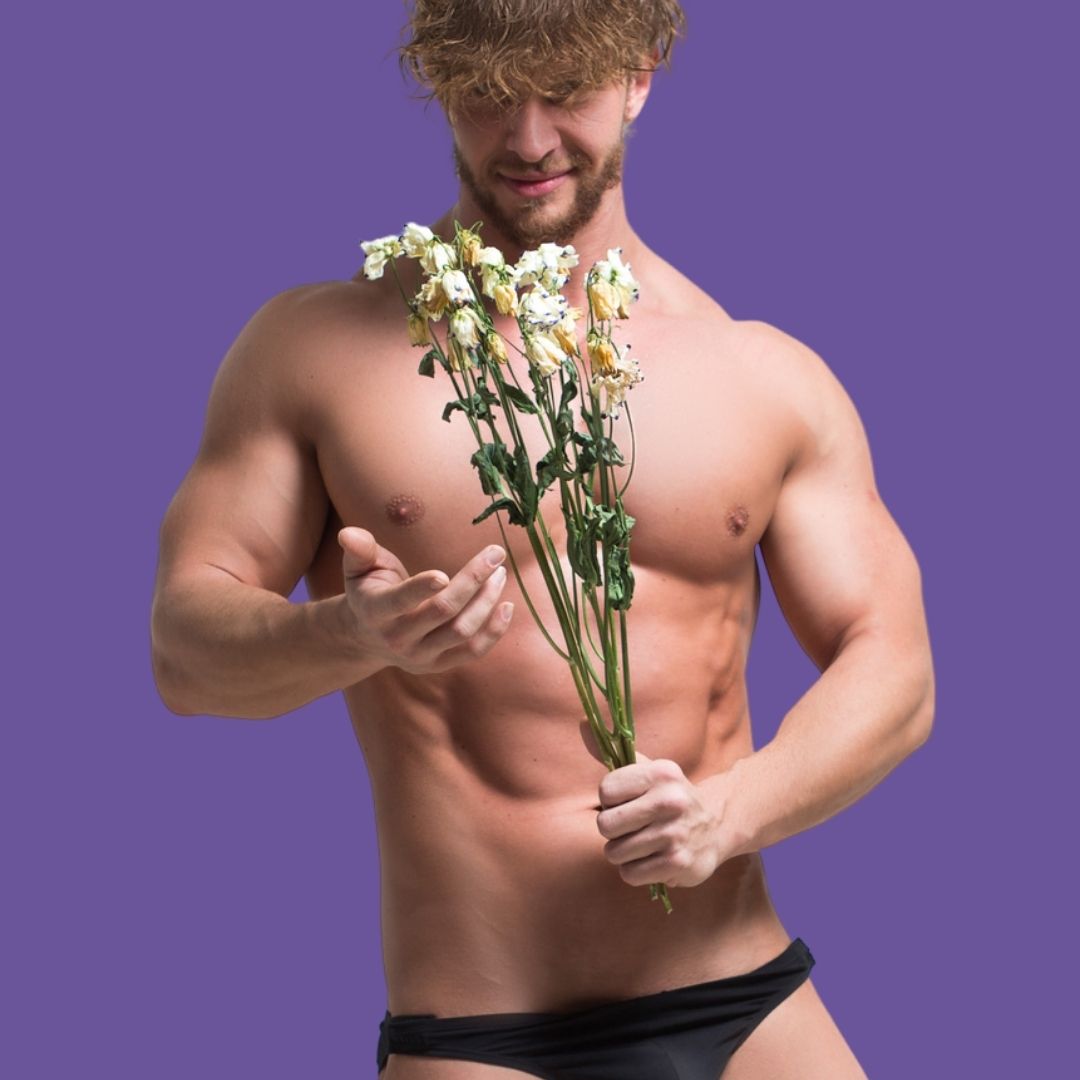 Steamy Contemporary Romance
Danika Bloom
The Mixed Six-Pack
Interconnected, stand-alone, full-length romance featuring four brothers
Get the prequel novella to my series in the Secret Santa collection!
Steamy, big, beautiful heroine romance novella
Find me online in these places
Want to connect?