Sign up and get fresh blooms every ten days (or so)
And by 'blooms' I mean, free and deal HEAs from my romance author friends, stories from the romance-writing trenches, and fresh flowers from a new suitor every, single, email!
Yes, please to fresh flowers, right?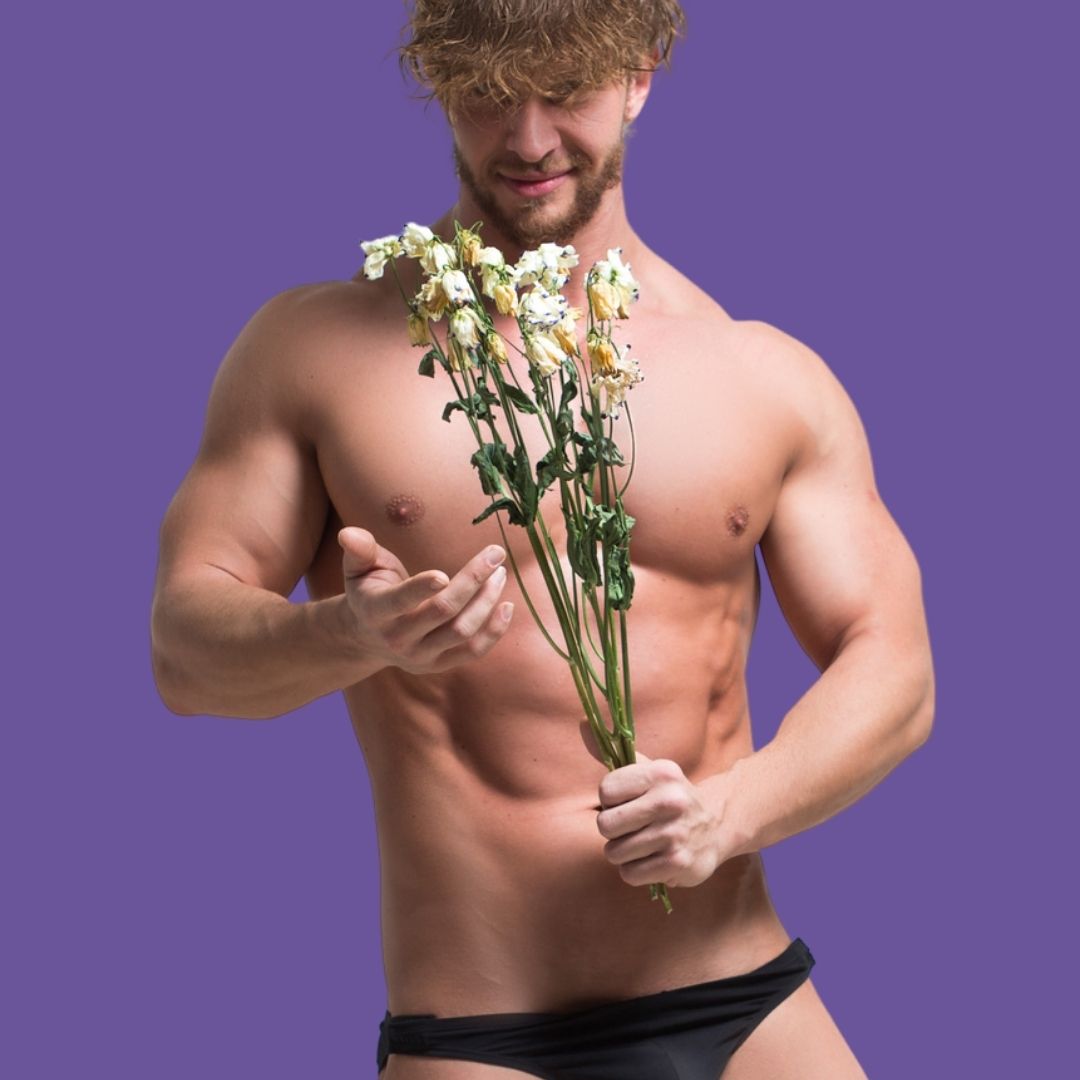 Steamy Contemporary Romance
Danika Bloom
The Mixed Six-Pack
Interconnected, stand-alone, full-length romance featuring four brothers
Later-in-life, IVF pregnancy, strong heroine romance novella
Steamy, big, beautiful heroine romance novella
Find me online in these places
Want to connect?