Hello!
Danika Bloom is a USA Today bestselling author of contemporary romance. Her stories have been called laugh out loud, keep you up too late, emotional rollercoasters. She loves torturing her heroes and heroines with heartbreaking "come here, come here, go away" struggles before giving them their much-earned happily ever afters.
Danika is a former ghostwriter for progressive not-for-profit organizations who had to write in the voices of all her clients. After twenty years, the voices in her head started to demand her attention and that's how she started writing romance.
Danika lives in a tiny village (population under 300) in British Columbia, Canada with her very patient husband and an emotionally needy husky.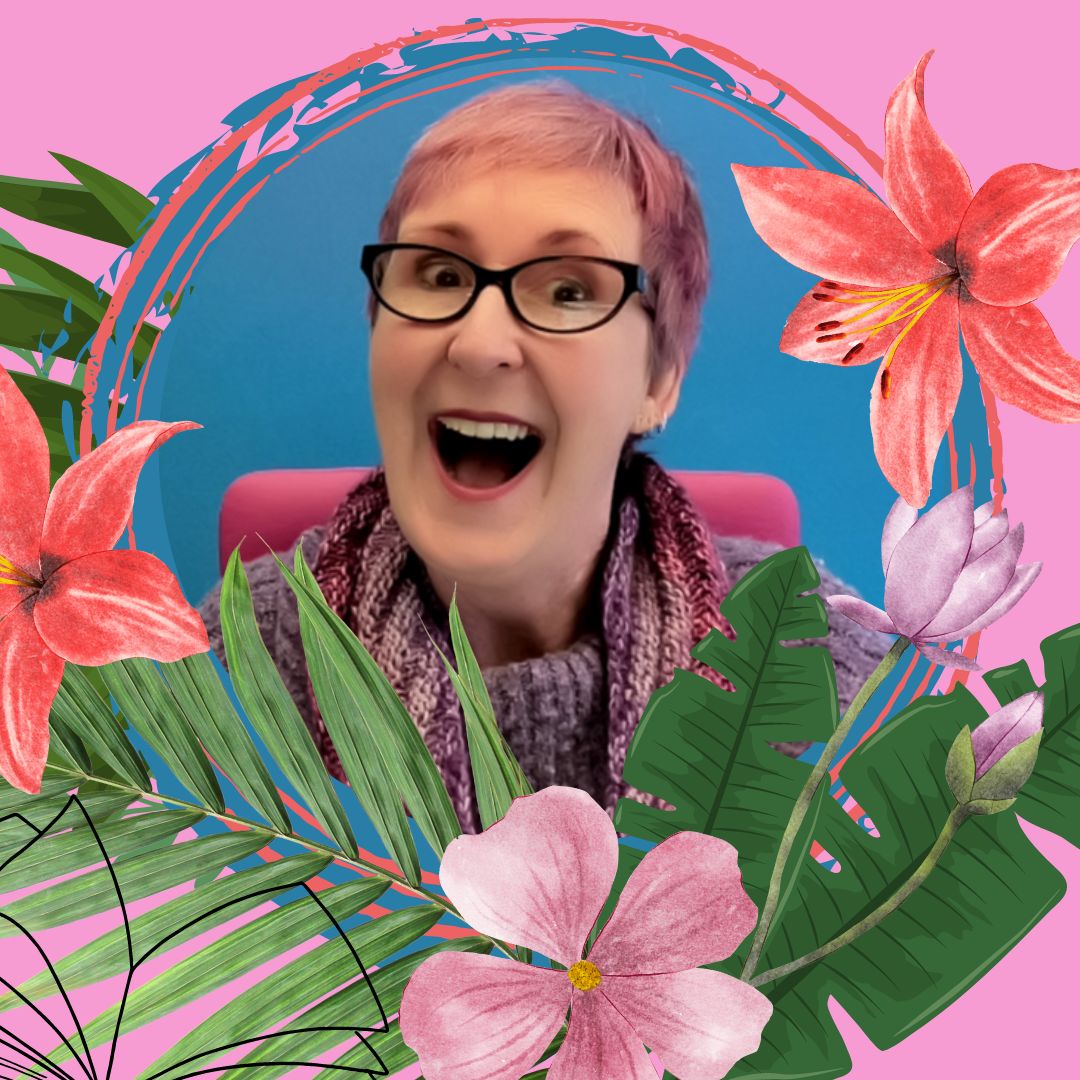 💜 I love hearing from readers and I reply to every email I get. Connect at authordanikabloom (at) gmail (dot) com. Use the subject "I READ ROMANCE" so I know your message is not from a bot 🤖.
Fun facts!
The background story about my first romance novel started as creative non-fiction—but my husband wasn't too keen to have his firefighter friends poking around in our bedroom.
I was a volunter firefighter for three years before my husband joined the department. When he became an officer (aka, the boss of me), I retired! He stayed on for several more years.
My husband and I met on a dating app but since we each were single parents, it took many weeks before we could find a time to meet in person. In those weeks, I knew I was in love with him. We hadn't even video chatted since he was (and still is) a tech luddite.
I fall in love with all all the heroes I write … Mr. Bloom knows this and does his best to remind me why he'll always be my forever guy.